Upgrade to Premium for just
$1.83 /mo /site
No long-term commitment.
Cancel anytime.
Only pay for what you use.
Fees adjust as your business grows.
No up-sells!
Everything is included for one price.
Billing Rate*
$0.06 /day /site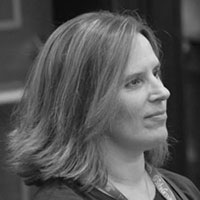 Huge savings!
Nicky Veitch
WebSolutionZ
We use Watchful to provide managed maintenance plans to clients. Excellent product, excellent support, simple to use, hours saved every month.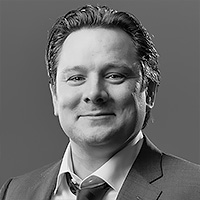 Simply Fantastic.
Martijn Boomsma
Perfect Web Team
Watchful keeps us on track with updates and maintenance tasks so our clients sites are always monitored and up-to-date.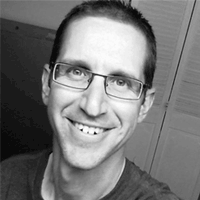 Highly Recommended!!
Stephen Crewson
FT Web Solutions
I couldn't do life without Watchful. Managing my client websites has changed from a laborious task to an easy task.